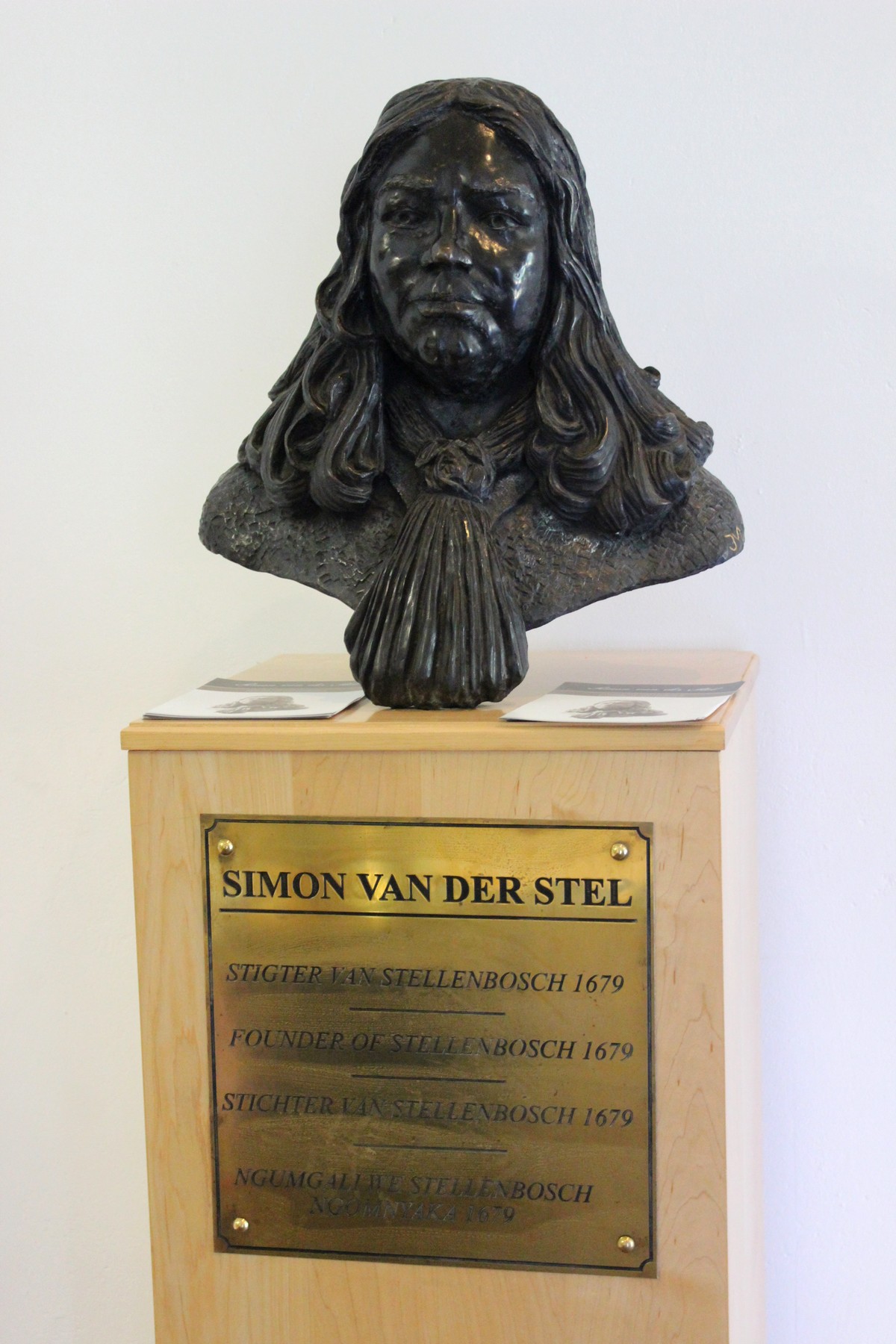 During your stay in the historic town of Stellenbosch you will have many activities and attractions that will suit all tastes.
A must do activity is to spend a day visiting the many historical buildings and museums in Stellenbosch. There truly is something for everyone in this town! From the V.O.C. Kruithuis, an old gunpowder house where war memorabilia is on display, to the Toy and Miniature Museum, where you can take a trip back to the good old days before computer games and mobile phones. The Village Museum is another must during your stay in Stellenbosch with its four lovely restored historic homes which you can view at your leisure, Schreuderhuis, Blettermanhuis, OM Berghhuis and the beautiful Grosvenor House.
A visit to any of these wonderful historical buildings is sure to be a memorable one, and is a must for anyone visiting Stellenbosch!